Yuri Gagarin's bust installed in Antarctica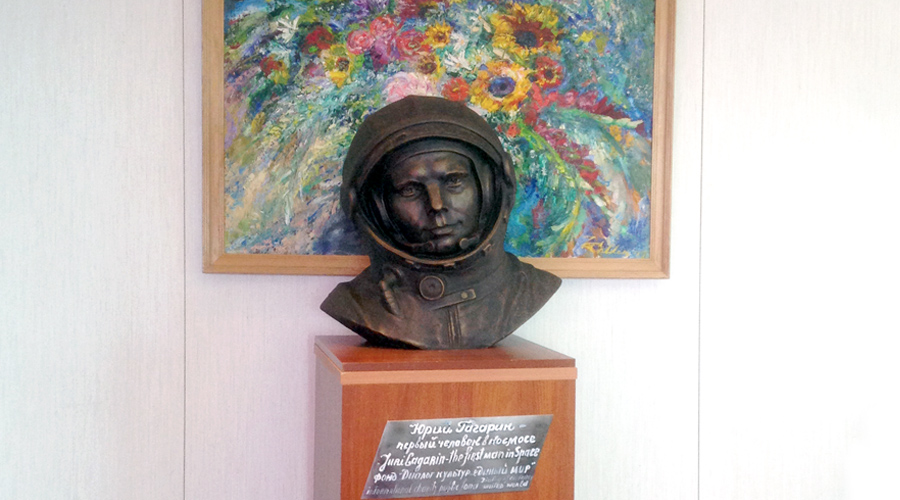 23 February 2018
On February 23, 2018 a bust of Yuri Gagarin was installed in Antarctica, at the Russian Antarctic station "Progress" with the participation of the representatives of the 63rd Russian Antarctic Expedition (RAE) and polar explorers from China and India.
"For us, Yuri Gagarin is a symbol of endurance, courage and cooperation of scientists and specialists all over the world" said the deputy director of the Arctic and Antarctic Research Institute, the head of the Russian Antarctic Expedition Alexander Klepikov.
The International Charity Public Fund "DIALOGUE OF CULTURES – UNITED WORLD" has implemented over 500 projects in 55 countries.