«Life Line» Program
«Dialogue of Cultures - United World» International Public Charity Fund has been participating in charity events and public programs for many years. On September 24, 2006 «Dialogue of Cultures - United World» Fund together with SKY WALKERS GROUP co-organized a charity event Art Can Help within the framework of Life Line Program.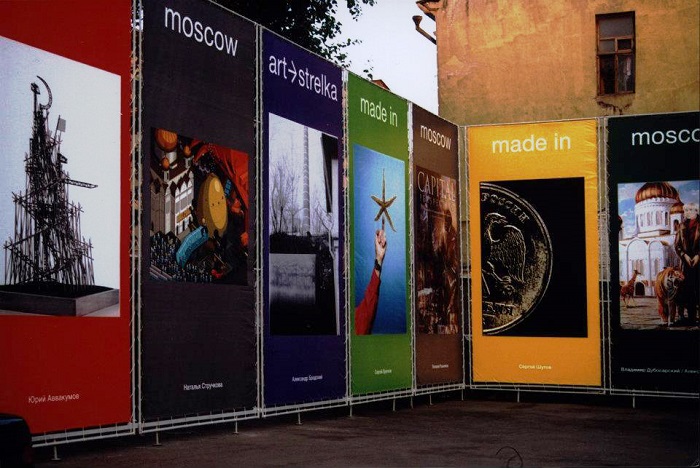 Art Can Help Opening Day
organized by
«Artstrelka» Cultural Center
took place on September 24, 2006. An art market where artists and craftsmen were selling their own works of art was held during four hours in the area of Bersenevskaya Embankment. The collected money was used to purchase a pacemaker and an occluder for the treatment of Masha Golubchankova and Arthur Khangazheyev. These children suffer from congenital heart diseases and were expecting charity.
A real Kyrgyz yurt
from «Dialogue of Cultures - United World» Fund was installed on the cozy grass lawn near the square of «Artstrelka». Here, lovers of tea ceremonies got acquainted with the culture of nomadic peoples at a cup of aromatic tea. During four hours, guests of the charity Opening Day drank fifty-five liters of healthful tea prepared on the basis of Altai herbs. All funds received from the work of the Tea-Yurt Corner went to the common box of the event organizers.